196 - Wendover Snack Bar / El Greco
This shop next to Lloyds Bank, was in 1946, the appropriately named Victory Café. By the early 1950s it had become the Wendover Snack Bar and Café. In the 1970s it was called Angelos before becoming El Greco.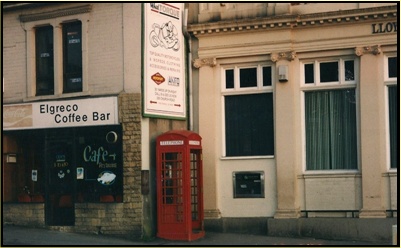 (1989)
David Stephenson writes: "Gina Georgiou who came from Cyprus ran it until a few years ago. Whenever you went in there you could always expect good service with a smile. At the time of writing the premises are empty and awaiting a new owner."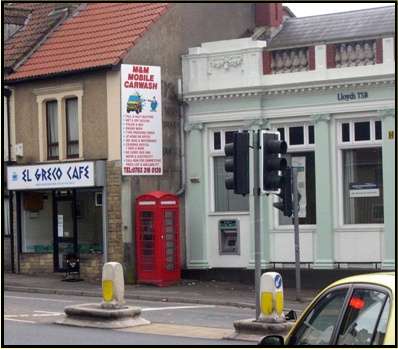 (2005)
<-- Previous Page
Next Page -->