! body bgcolor="#F5FFF8">

Part Six - Miscellaneous Pictures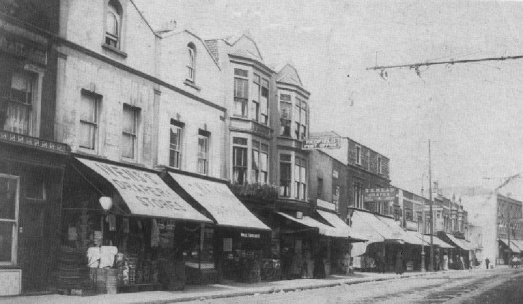 c1910. Church Road looking towards the junction with Lyppiatt Road.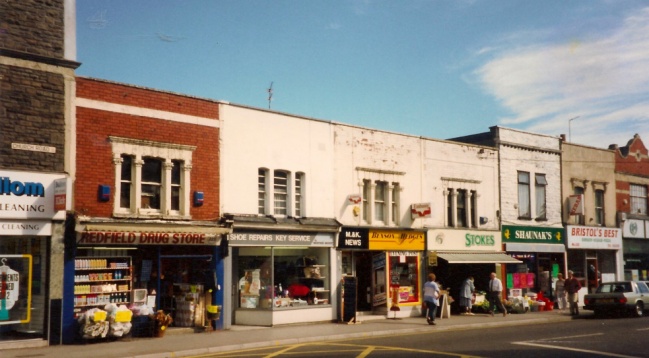 26th August 1994: Church Road looking from the Avonvale Road junction.
A small part of Bollom's shop can be seen extreme left. David Greig's former shop extreme right.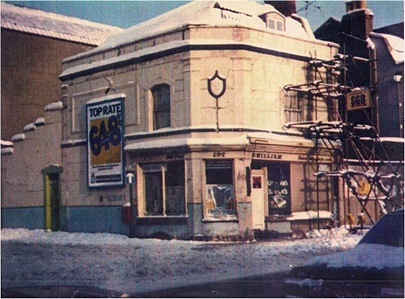 Gwilliams shop on the corner of Victoria Parade, in the snow of January 1982.
One week after this photograph was taken it was demolished. (ASJ)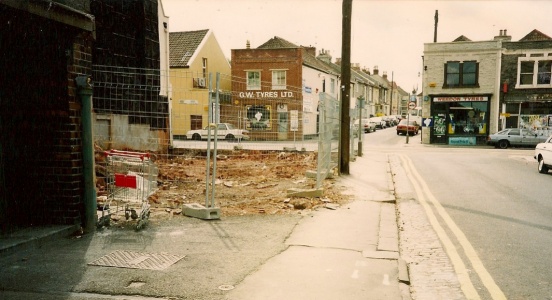 1st. August 1993 Looking from Victoria Parade across Church Road into Worsley Street.
Part of the St. George Liberal Club can be seen next to G.W. Tyres Ltd.
The old site of Gwilliams corner shop had been derelict for over eleven years at this time.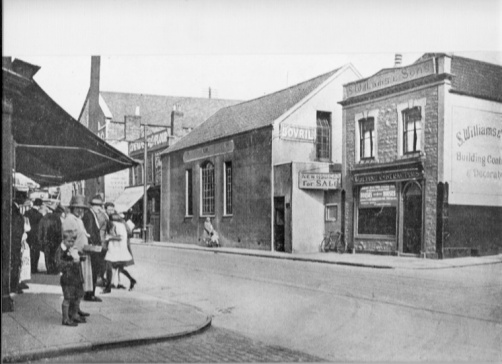 Early 20th Century view of Church Road looking from Victoria Parade.
Centre is the St. George Liberal Club.
The building was originally the Methodist Church Sunday school room.